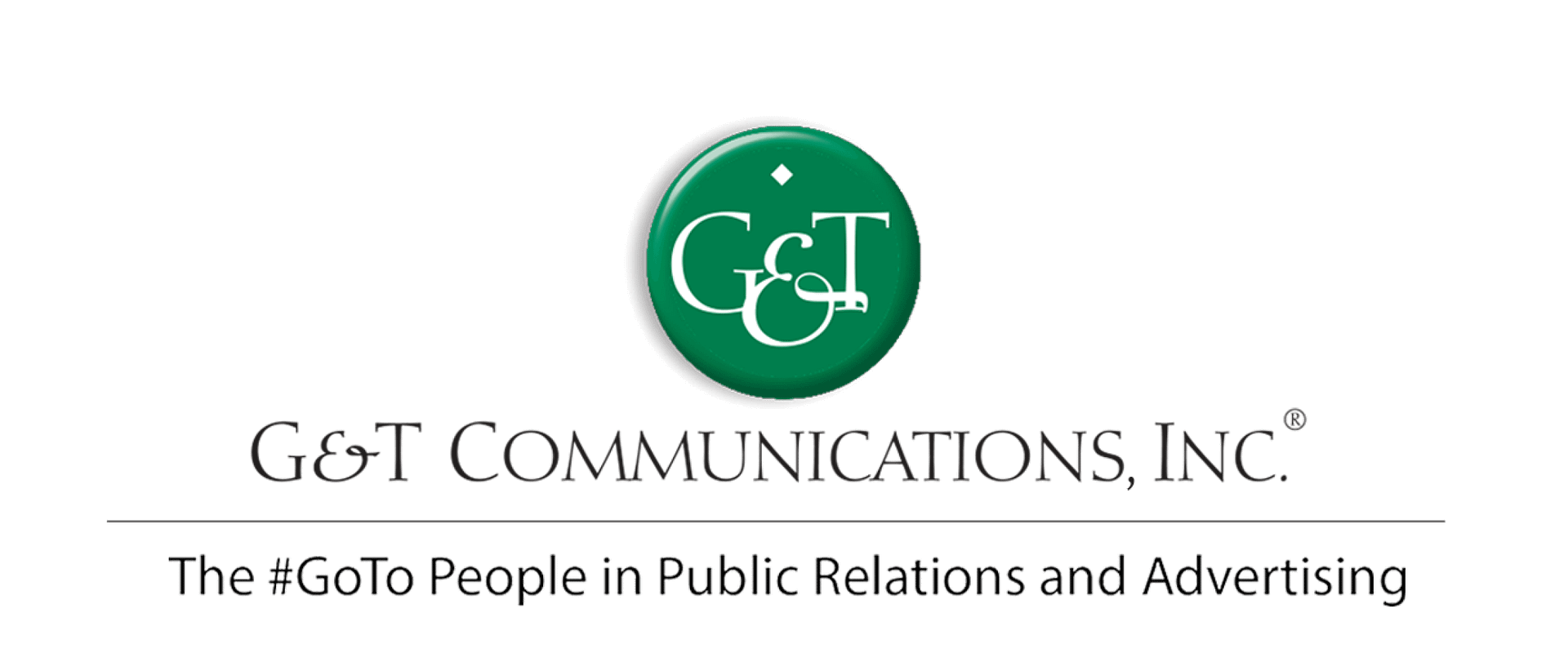 NEWS
TO: All Local News Media
CONTACT: Maggie Tilley, APR, CCC, founder/president, 828-268-0073, maggie@gtcom-pr.com
For Immediate Release
Local agency receives seven international awards for advertising

BOONE/ASHEVILLE, N.C. (July 14, 2022) — Local public relations and advertising firm G&T Communications has been helping clients tell their stories, educate consumers and inform them about new services for 26 years, and recently received recognition for its efforts. The Telly Awards for video and television content across all screens, announced the agency as winner of five international silver awards and two international bronze awards for TV and online commercials, including animation and video produced for social and digital outlets.
"We serve some of the best clients in the nation, including three energy utilities who finished 2021 in J.D. Power's top 12 among electric cooperatives," said Maggie G. Tilley, president and founder. "We help our clients achieve their goals with excellence, expertise and efficiency. But it takes a village," she continued. "From voice talents to video production, we work with some of the most talented people in the business, in addition to our clients working with us every step of the way."
More than 12,000 entries from all 50 states and 5 continents competed for a coveted win during the annual event. Entrants were judged by an industry body of over 200 leading experts including advertising agencies, production companies, and major television networks, reflective of the multiscreen industry.
About G&T Communications
G&T Communications, now in its 26th year, has a long list of awards on behalf of its clients, including a PRSA Silver Anvil finalist slot, 22 Telly awards for TV and animation ads and five utility campaigns honored with the coveted Edgar F. Chesnutt Award. The Chesnutt recognizes the "best of the best" in public relations and advertising programs among the nearly 900 electric cooperatives across the nation. The firm has offices in Boone and Asheville, N.C. For more info, visit GoToPublicRelations.com.
###